Winnipeg, the capital of Manitoba, is a city known for its vibrant culture, rich history, and diverse attractions. Whether you're a history buff, an outdoor enthusiast, a foodie, or an art lover, Winnipeg has something for everyone. In this comprehensive guide, we'll take you through the best things to do in this dynamic Canadian city.
Here are the top 10 things to do in Winnipeg:
Canadian Museum for Human Rights
This must-see museum explores the history of human rights, from the earliest civilizations to the present day. Learn about the challenges and successes of promoting human rights around the world.
Admission: Adults $22, Seniors $18, Children (6-12) $12, Children (5 and under) free.
Assiniboine Park
This large urban park is home to a zoo, a conservatory, a children's farm, and a boating lake. Go for a walk or bike ride on the park's many trails, or have a picnic in the park's beautiful gardens.
Admission: Free.
The Forks National Historic Site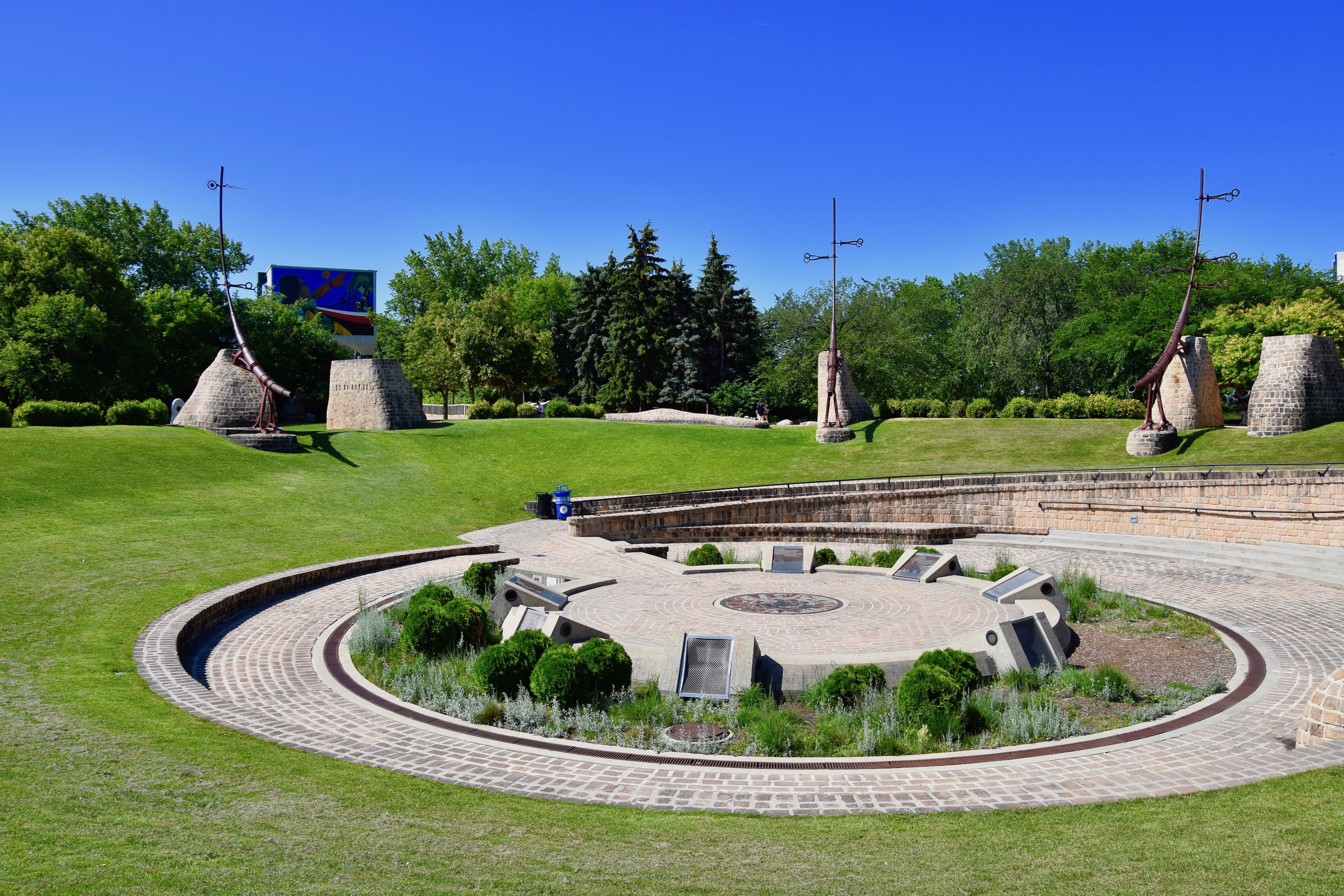 This is the meeting place of the Red and Assiniboine rivers. Explore the historic fur trade buildings, the market, and the riverwalk. Take a boat tour on the river, or enjoy a meal at one of the many restaurants in the area.
Admission: Free.
Manitoba Museum